This is topic Who's 707 is that in the background? in forum TWA at Smilin' Jack.


To visit this topic, use this URL:
http://www.smilinjack.com/cgi/ultimatebb.cgi?ubb=get_topic;f=6;t=002202

---
Posted by Subsonic Transport (Member # 2139) on :

The logo on the tail looks familiar but I don't remember it. Frankly, I don't remember where I took the photo from so I can't quote the source....yet.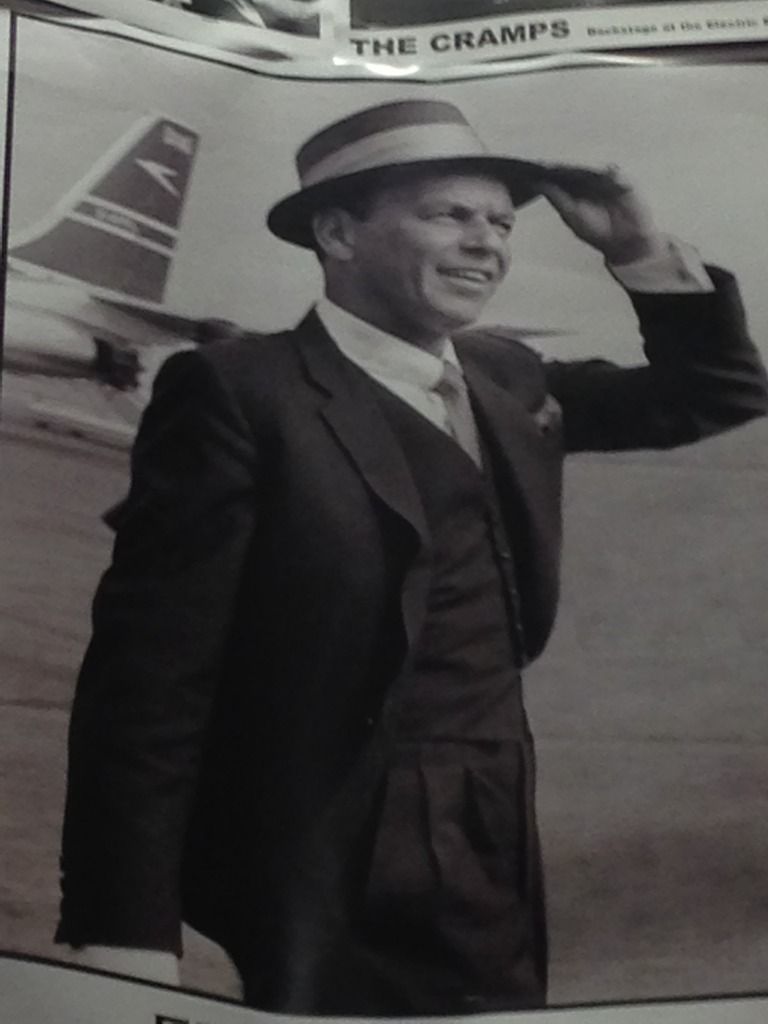 ---
Posted by PITbeast (Member # 108) on :

You're looking at a BOAC (British Overseas Airways Corporation) 707. The logo is a stylized bird flying real fast.

When I was working in the Gulf and there was nothing better to do on the midnight shift but listen to the ATC frequency I heard the controllers use the call sign "Speedbird" followed by flight number, e.g. Speedbird 27. By then, BOAC had renamed itself as British Airways.

---
Posted by louburns (Member # 1923) on :

That BA, a 400 series meaning it had RR Conway engines.

---


Powered by Infopop Corporation
UBB.classicTM 6.5.0